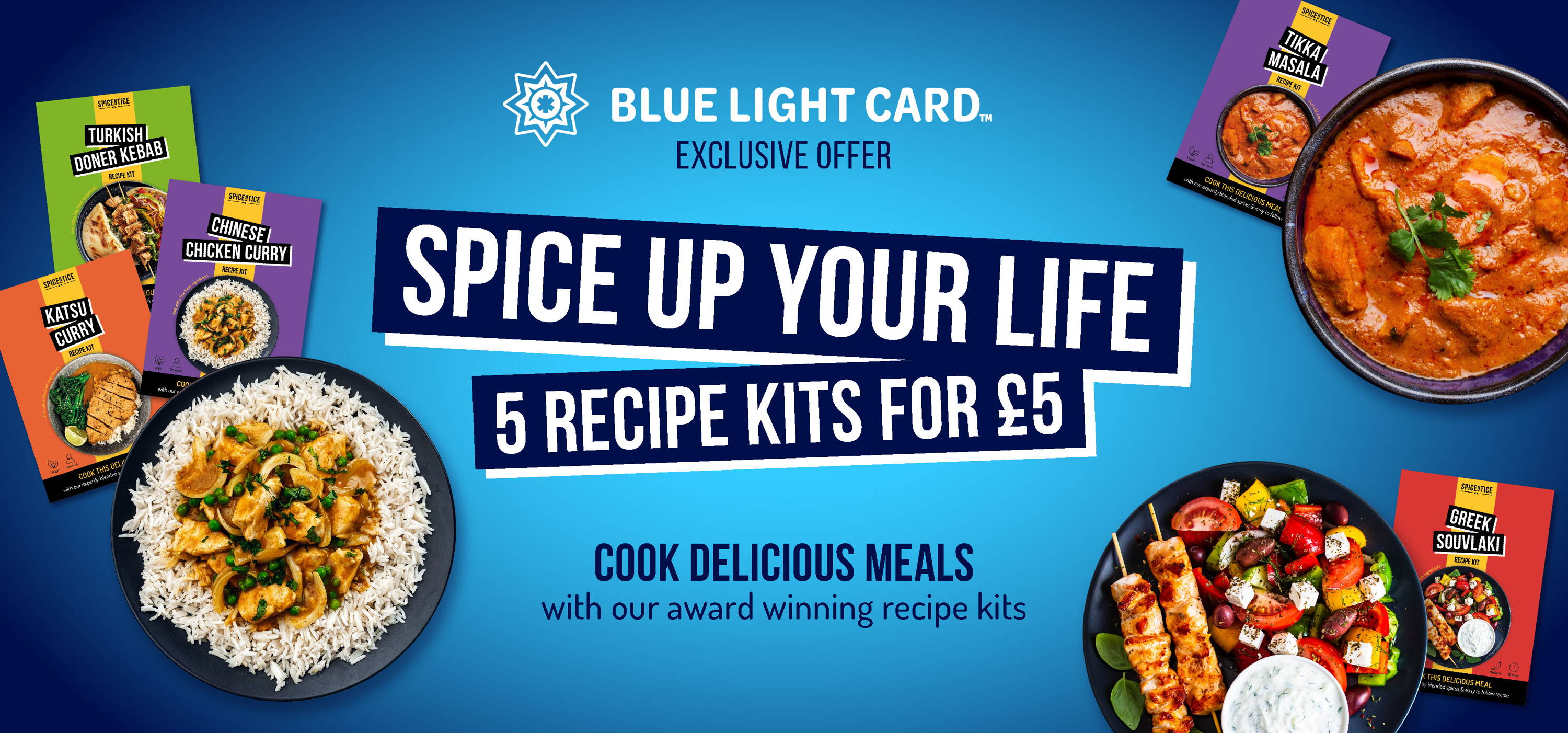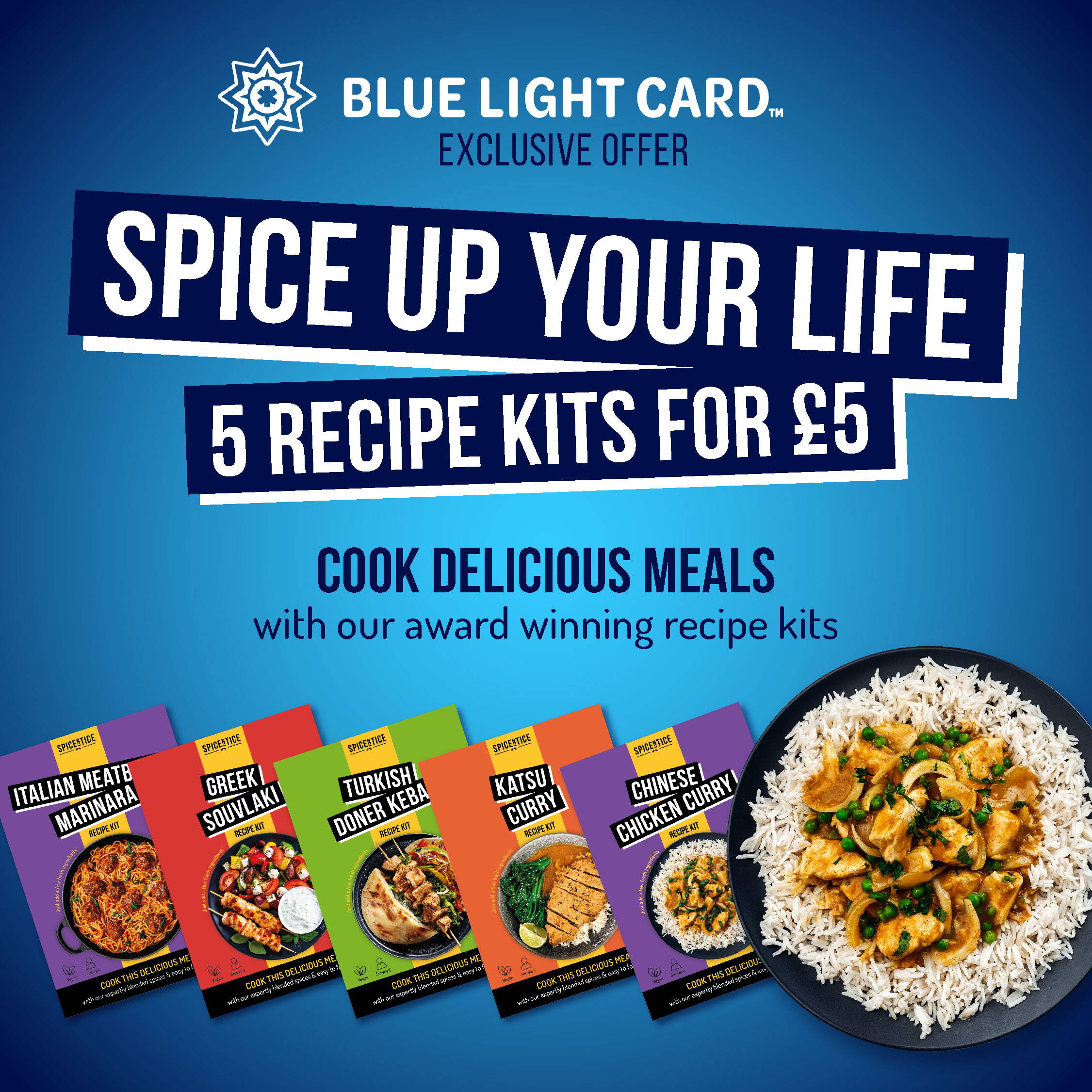 WHAT IS A SPICENTICE RECIPE KIT?

Our recipe kits are an excitng way to enjoy flavours from around the world.
They come with all the spices you need with easy, step-by-step instructions to create delicious meals.

Simply add your own fresh ingredients.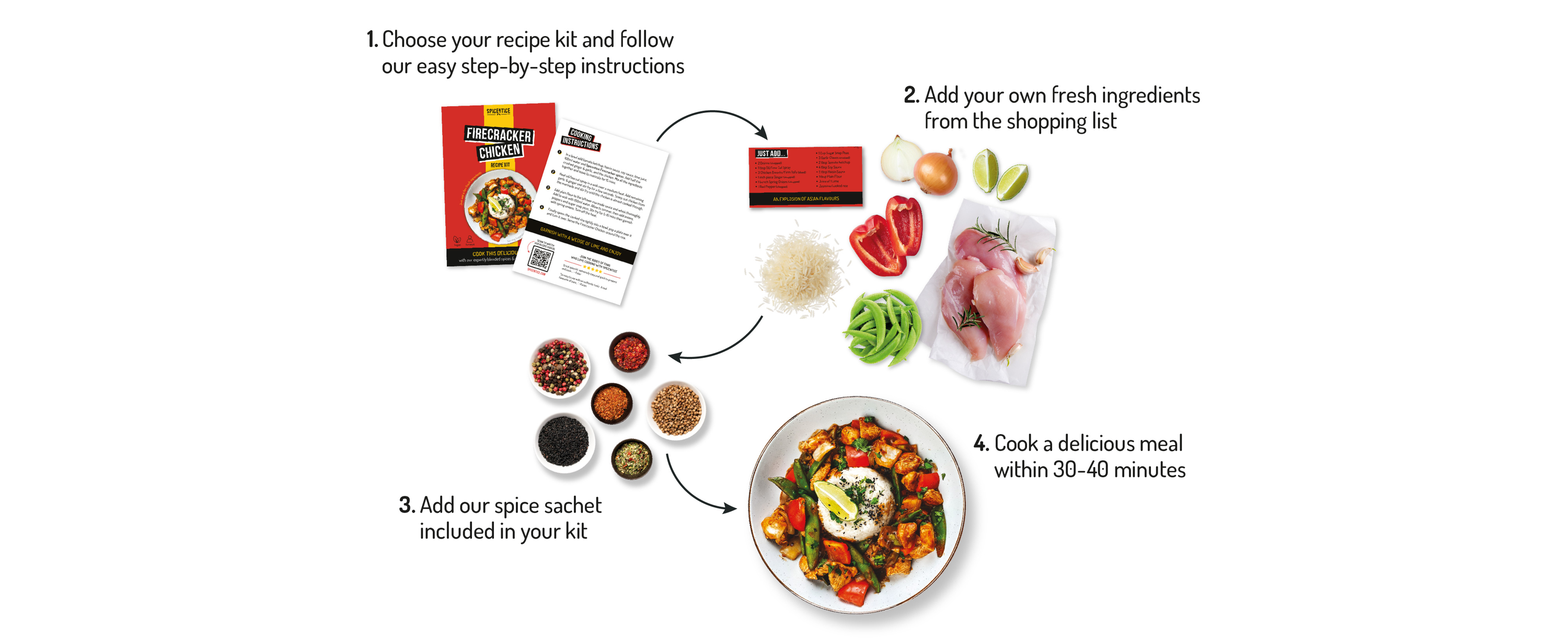 Why cook with Spicentice recipe kits?

Suitable for the whole family
here's what our customer are saying...